Limbunya Autumn Glow
W. 05/03/2020.
Sire . Ch Charmhill Jacques Cartier . Dam Louanda Love in The Spring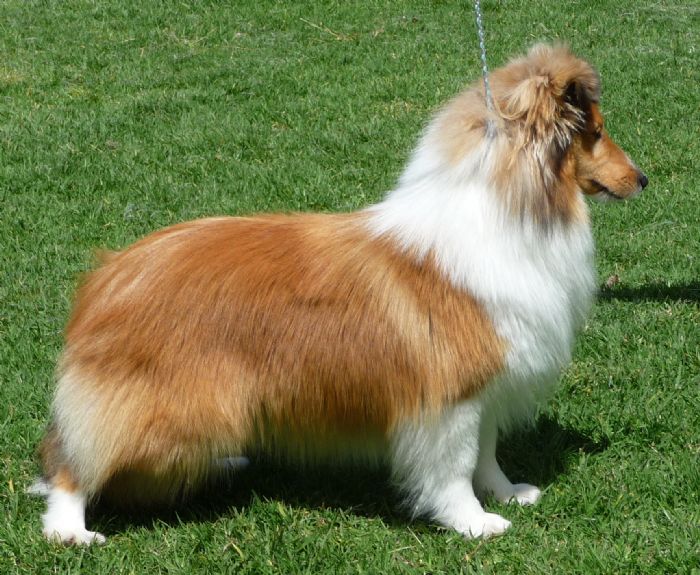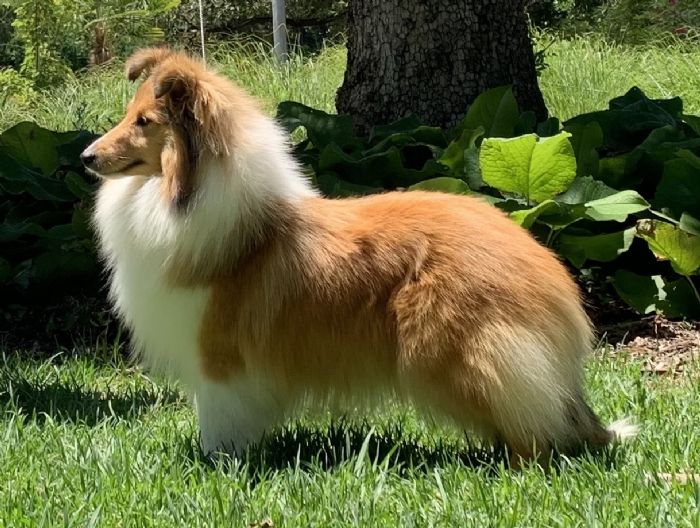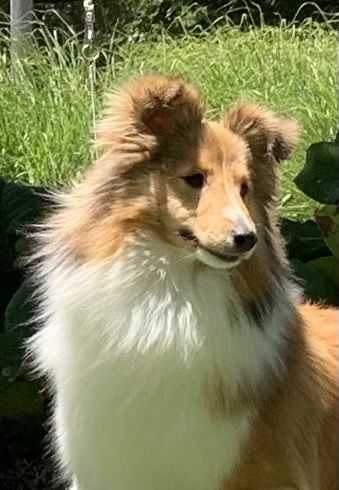 Autumn ages 8 1/2 months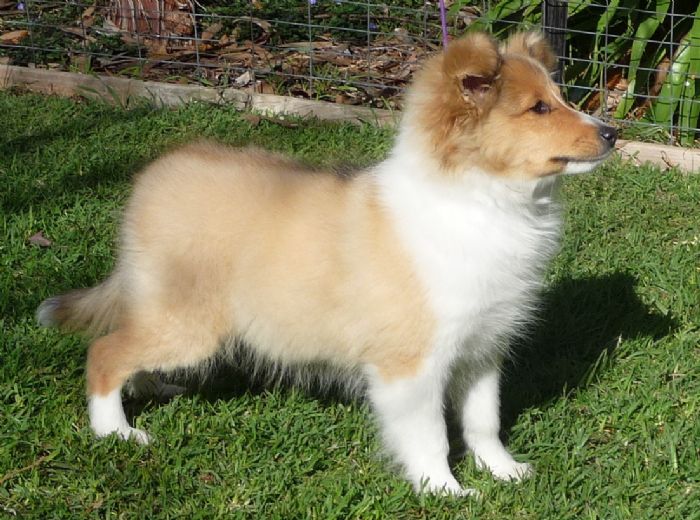 As a youngster Autumn missed out on any early showing yet due to COVID .
Autumn is Cea Unaffected , tested at 8 weeks and Coloboma Free .
DNA results
CEA :Collie Eye Anomaly /Choroidal Hypoplasia ( Genetically Clear )
MDR1: Ivermectin Sensitivity MDR1 -Multi Drug Resistance ( Carrier )
DM :Degenerative Myelopathy (Geentically Clear )
VW3 : Von Willerbrands Disease type 3 ( Genetically Clear )
GBM -Gall Bladder Mucocele ( Genetically Clear )
DMS . Aa Bb
Autumn has Full Dentition
Pedigree for Limbunya Autumn Glow

Sire

: Ch Charmhill Jacques Cartier (Gen clear CEA, MDR1, DM ,VW3)

S:

Ch Charmhill By Chaser (Gen Clear CEA ,MDR1 Carrier )

S:

Ch Limbunya Storm Chaser

D:

Meega Moonlite Amber

D:

Shelbronze Image Maker (Cea unaffected )MDR1 Gen Clear

S:

Ch Louanda Out To Impress ( Gen Clear CEA )

D:

Ch Nigma Chablis ( Cea Unaffected )

Dam

: Louanda Love in The Spring

S:

NZ Ch Lavika Moonshine imp UK , exp NZ

S:

UK Ch Stevlyn Coppersmith at Malaroc ( Gen Clear CEA )

D:

Lavika Time to Shine

D:

Louanda English Rose

S:

Au & UK Ch Rannerdale The Time Warp ( imp uk )

D:

Louanda Simply In Style
Contact Details
Kay Sullivan
Melbourne, VIC, Australia
Phone : 03 97401524
Email :
[email protected]