About the Sullivans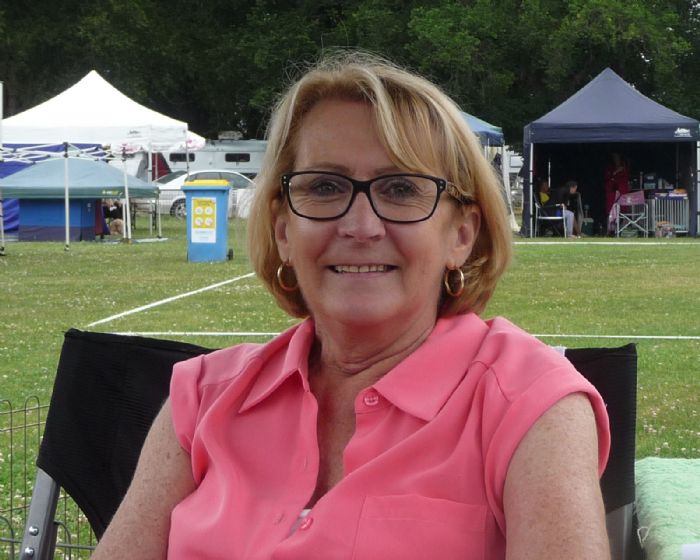 I fell in love with Shelties when I was about 10 years old and it was'nt until I was 15 that I purchased my first sheltie named Brandy who instantly won the whole family over, as shelties do.
It was quite a few years before another sheltie came into my life and in 1983 we had our puppy named Leila but tragedy stuck and she was hit by a car, so it was'nt until 1984 that we got a older bitch call Goldrush Frostie Brite and I bred my first litter and from that came Limbunya Kodys Law CD, the father of Ch Limbunya Mr. Moonlight CD, our first home bred champion.
I became a member of the Gisborne and District Dog Obedience Club and became a very active member taking Kody and Kallan both to CD, by this time I had been honoured with becoming a Life Member of that club. I also became an instructor for a few years, then the show scene took my fancy and I have been showing ever since.
I also have spent many years on the committee of The Shetland Sheepdog Club of Victoria Inc and am currently still on commitee .
I have 6 Home bred Champions , the highlight being International Champion Limbunya Orion who was exported to Sweden and had a very successful show and stud career , plus 2 Limbunya Shelties who obtained their CD title and 3 to their Conformation Champion titles , along the way I have obtained 3 other shelties Ch Charmhill Crackling Rose , Ch Charmhill By Chaser and Ch Hillswick Jack of Hearts AI for their bloodline that gained their Conformation titles as well .
Recently I have included UK blood lines ( Milesend , Rannerdale and Lavika ) into my breeding programme as my aim is to breed Shelties of correct English type with overall balance, temperament and movement a priority.
My shelties are eye tested and hip scored and I have started DNA testing our stock in keeping with modern technology. I live on acreage 30 klms out of Melbourne .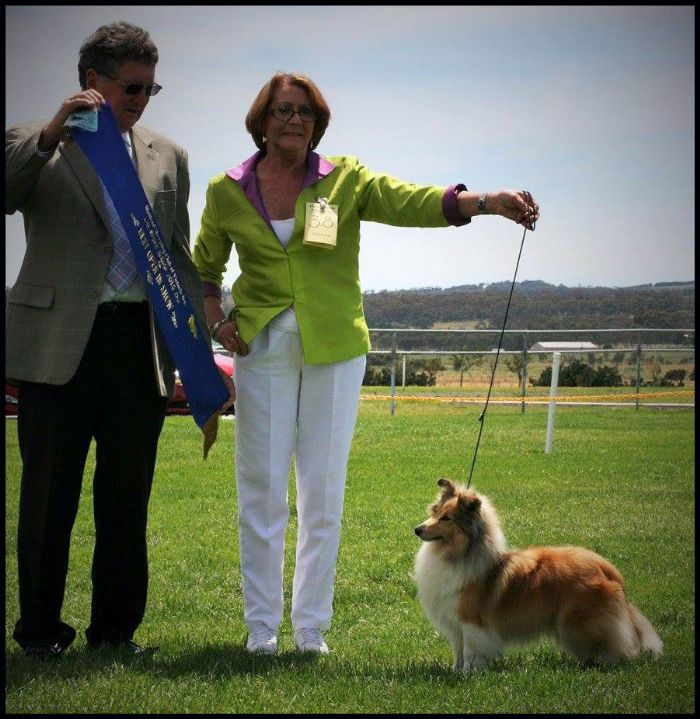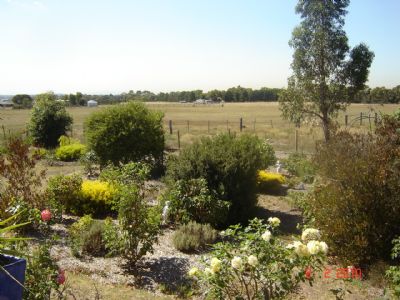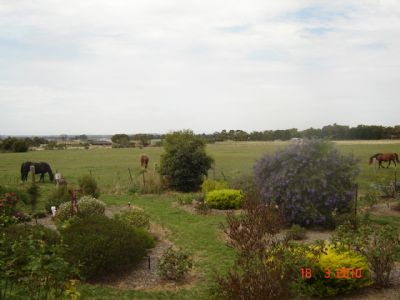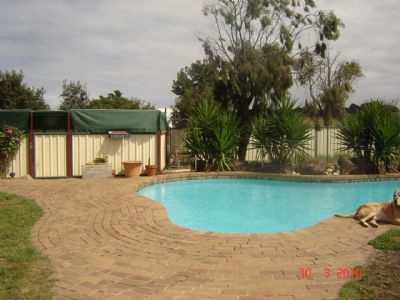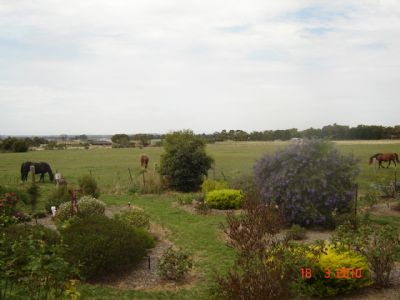 Contact Details
Kay Sullivan
Melbourne, VIC, Australia
Phone : 03 97401524
Email :
[email protected]