Nigma Sputnik At Limbunya
'Nik '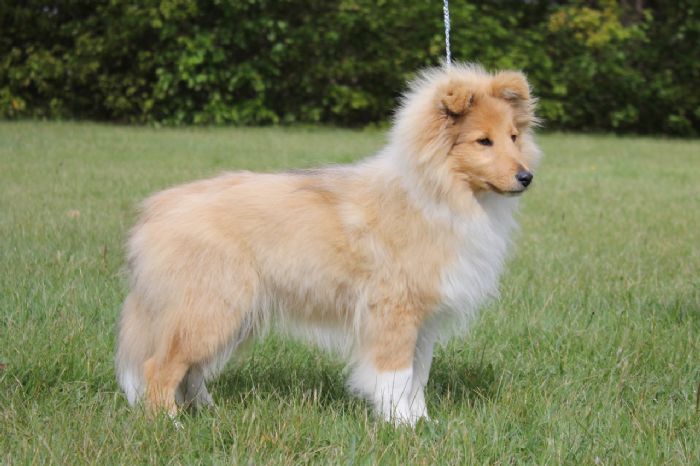 W. 05/06/2019
Sire . Ch Charmhill Callin The Shots .
Dam . Limbunya Sweet Spohie .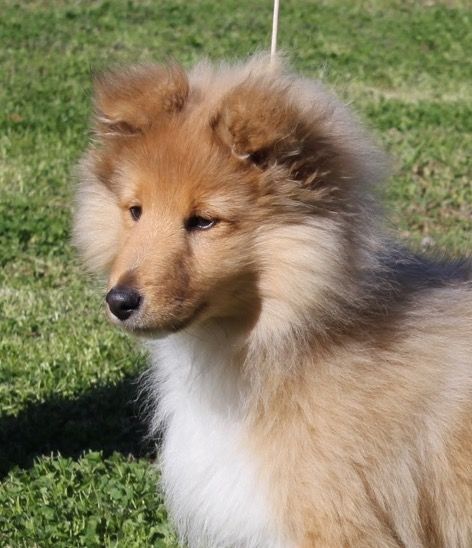 Nik is my new youngster , very excited about this young man and hoping he has a bright future .
I am indebted to Barbara Phillips for allowing me to run on Nik .
Cea Unaffected . Coloboma free tested at 8 weeks
DNA result to come .
Sire

: Ch Charmhill Callin The Shots . Gen Clear MDR1, VW3,DM Carrier CEA . Hips 0/0

S:

UK Ch ,Grand Ch Hartly How about That . Gen Clear MDR1,DM,VW3, CEA unaffected

S:

Gr Ch Louanda What About Me .Gen Clear CEA

D:

Lyndream Words That Impress Cea Carrier, Genentically Clear , DM,MDR1 and VW3 )

D:

Charmhill Carlotta . Gen Clear CEA, DM ,VW3 , Carrier MDR1

S:

Ch Charmhill By Chaser . Gen Clear CEA,VW3. Carrier MDRI

D:

Shelbronze Image maker. Carrier CEA, Gen Clear MDR1 , DM, VW3

Dam

: Limbunya Sweet Sophie . Cea and MDR1 Carrier , Gen Clear DM and VW3

S:

Ch Hillswick Jack of Hearts A I , CEA carrier

S:

UK Ch Caurniehill Canaletto At Shelridge

D:

Hiilswick ChattyBangBang

D:

Limbunya Sweet Lollypop( Cea unaffected )

S:

Ch Milesand Storm N Norman (imp uk)

D:

Limbunya Sweet Matilda ( Genetically Clear Cea )
Contact Details
Kay Sullivan
Melbourne, VIC, Australia
Phone : 03 97401524
Email :
[email protected]