Limbunya Love On The Rocks
Rocky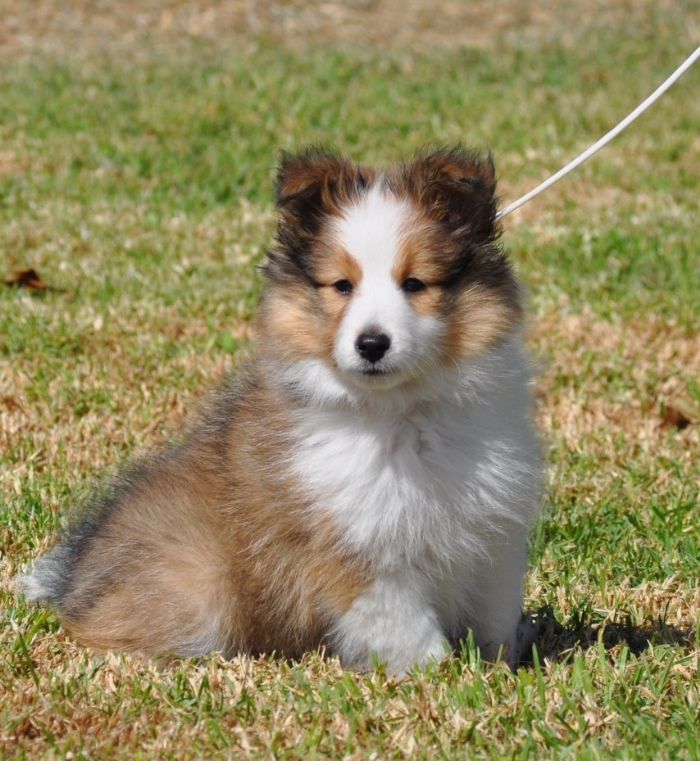 Rocky is a full on little package , not going to be big upon maturity , has a lovely level topline , arched neck and a sweet eye with large white blaze on his face , very outgoing temperment with nothing that will faze him .
I look forward to see him mature .
Rocky is CEA unaffected and Colomboma Free .
Full DNA results will be updated soon
However Rocky will be Genetically Clear CEA, DM,VW3 BY Parentage .
New updated photos coming soon
Sire

: EE JR Ch FIN Ch &EE MVA Island Breeze Como ( imp Est ) Genetically Clear CEA,DM,VW3 , MDR1 carrier

S:

EE,LTU,FIN,LVA,CIB,BALT,JR Ch , Ch Bridemoors Sergeant Pepper (Fin)

S:

Nor Ch EE Ch Fin Ch Int Ch Se Ch Nord Ch CIB DK Ch Ch Sheldon Space Joker

D:

EE,LTU FIN,LVA,RUS,CIB,BALT Ch Deep Illusions Glimmering Star

D:

White Coastal Little Nibelung (Est)

S:

Thoco's Hot Salsa (NOR)

D:

White Coastal Little Zong Of Norway (EST)

Dam

: Charmhill Christabelle ( Genetically Clear CEA, VW3, MDR1 DM )

S:

A & NZ Ch Charmhill Noahs Crusade . ( Genetically Clear CEA,DM,VW3,MDR1)

S:

Gr Ch Rannerdale The Wizard Of Oz ( imp uk )

D:

Meega moonlite Amber (CEA unaffected )

D:

Charmhill Catcha Raising Star (cea unaffected )

S:

Harradei Incognito (cea unaffected)

D:

Ch Charmhill Claudia ( cea una
Contact Details
Kay Sullivan
Melbourne, VIC, Australia
Phone : 03 97401524
Email :
[email protected]