Limbunya La Fayette
'Paris'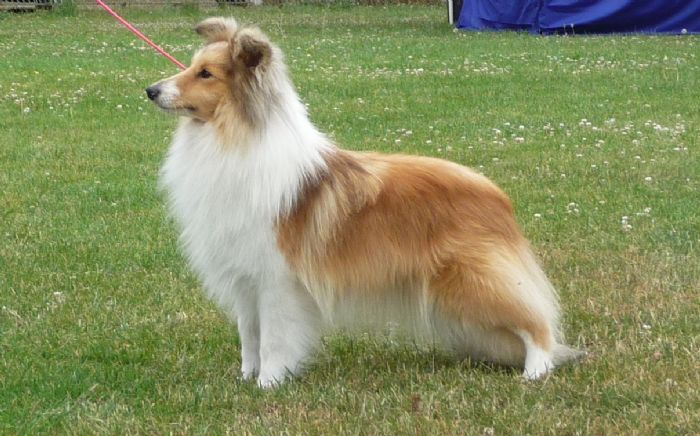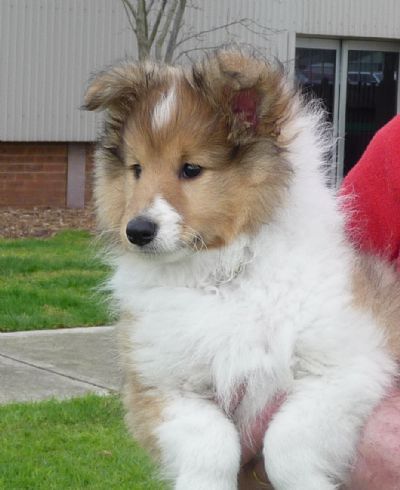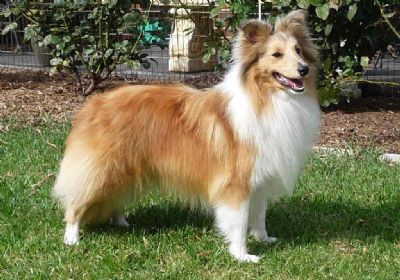 Aged 12 months
Sire. Ch Hillswick Jack Of Diamonds AI
Dam . Charmhill Christabelle ( Gen Clear CEA, MDR1,DM & VW3)
Paris is a pretty striking golden girl , natural ears with sweet eye and expression , level topline . Im very pleased with her at this stage and hope she lives up to her potiential .Shes just going into Junior stage but will be in the ring again as she coats .
Paris is CEA Unaffected , Coloboma Free
Genetically Clear DM, MDR1 and VW3 .
Carrier CEA
Sire : Ch Hillswick Jack Of Diamonds AI (cea clear)
S: UK Ch Caurniehill Canaletto At Shelridge (cea clear)
S: UK Ch Shelridge Summerspell
D: UK Ch Blenmaerrow Melveen Mona Lisa
D: Hillswick ChatyBangBang
S: Gr Ch Brashelle Back Chat
D: Ch Hillswick Sweet Music (cea clear)
Dam : Charmhill Christabelle ( Gen Clear CEA, MDR1,DM &VW3)
S: A&NZ Ch Charmhill Noahs Crusade (Gen Clear CEA & MDR1 & DM )
S: Gr Ch Rannerdale The Wizard Of Oz imp uk ( Gen Clear CEA )
D: Meega moonlite Amber (cea clear)
D: Charmhill Catcha Raising Star (cea clear)
S: Harradei Incognito (cea clear)
D: Ch Charmhill Claudia (cea clear)
Click each link to view larger photo.
Contact Details
Kay Sullivan
Melbourne, VIC, Australia
Phone : 03 97401524
Email :
[email protected]