Limbunya La Fayette
'Paris'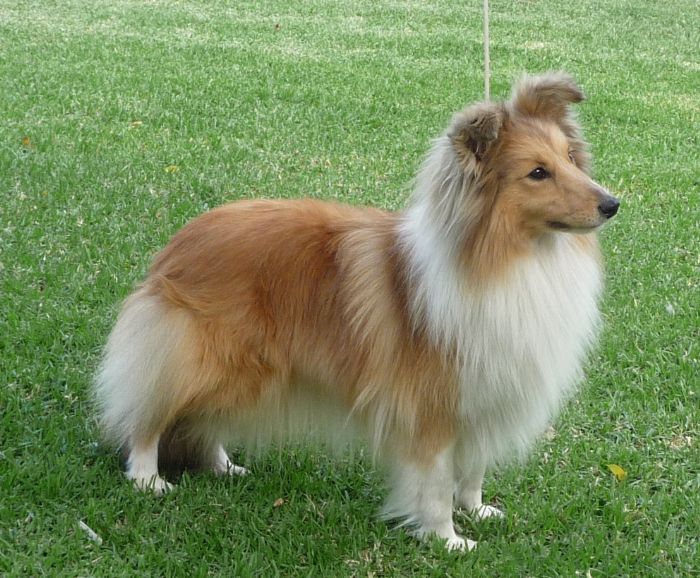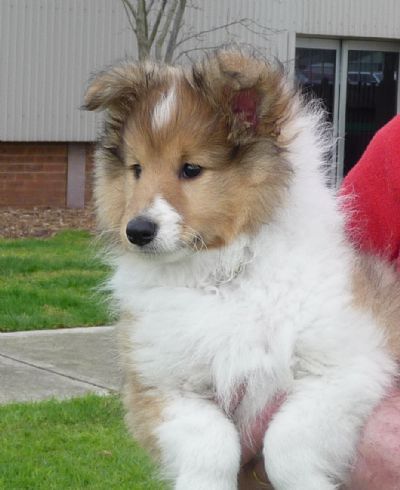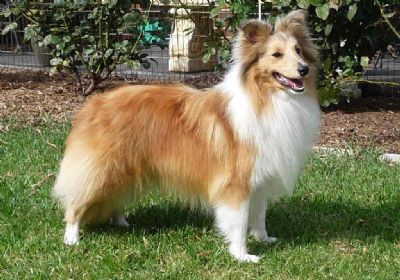 Aged 12 months
Sire. Ch Hillswick Jack Of Diamonds AI
Dam . Charmhill Christabelle ( Gen Clear CEA, MDR1,DM & VW3)
Paris is a pretty striking golden girl measuring 14 1/2 inches , with natural ears and a sweet eye and expression , level topline . Moves with drive and reach .
Im very pleased with her at this stage and hope she lives up to her potiential .Shes just going a coat drop at present but will be in the ring again as she coats .
Paris is CEA Unaffected , Coloboma Free
Genetically Clear DM, MDR1 and VW3 .
Carrier CEA
Paris is the Dam of Limbunya Dreams Live On.
Sire : Ch Hillswick Jack Of Diamonds AI (cea clear)
S: UK Ch Caurniehill Canaletto At Shelridge (cea clear)
S: UK Ch Shelridge Summerspell
D: UK Ch Blenmaerrow Melveen Mona Lisa
D: Hillswick ChatyBangBang
S: Gr Ch Brashelle Back Chat
D: Ch Hillswick Sweet Music (cea clear)
Dam : Charmhill Christabelle ( Gen Clear CEA, MDR1,DM &VW3)
S: A&NZ Ch Charmhill Noahs Crusade (Gen Clear CEA & MDR1 & DM )
S: Gr Ch Rannerdale The Wizard Of Oz imp uk ( Gen Clear CEA )
D: Meega moonlite Amber (cea clear)
D: Charmhill Catcha Raising Star (cea clear)
S: Harradei Incognito (cea clear)
D: Ch Charmhill Claudia (cea clear)
Click each link to view larger photo.
Contact Details
Kay Sullivan
Melbourne, VIC, Australia
Phone : 03 97401524
Email :
[email protected]